Analysis and visualisation of public procurements
Analysis of public procurement data in OCDS format.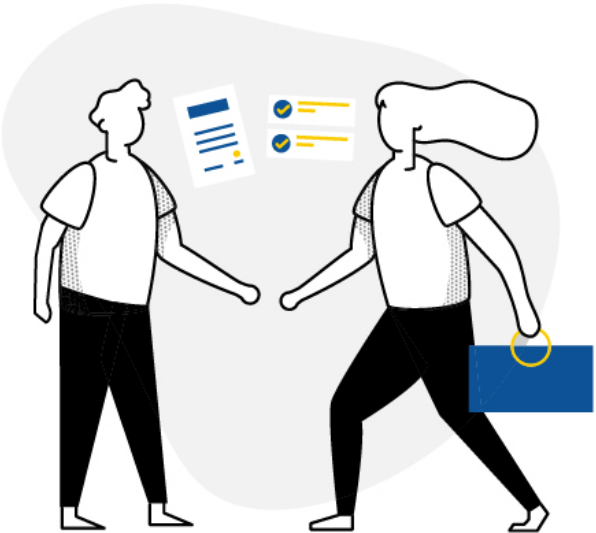 COMMON ANOMALY RANK
METHODOLOGY
Analysis of public procurement data could be done by several approaches: supervised, unsupervised and statistical analysis. We also developed support for StreamStory tool, which performs data analysis of temporal data (large multivariate event sequences).

Unsupervised analysis is based on k-Means method. Supervised analysis is based on a decision tree analysis, and is used to get additional insights into the public procurement decision-making process. Statistical analysis is done in order to pursue a more intuitive and defined-in-advance goals. StreamStory tool is used to uncover, visualize and explain the inner structure within the data.